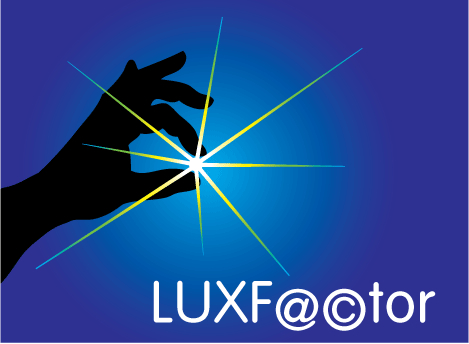 The LUXFactor Group is having a spruce-up, so whilst we eradicate those hard to move stains from the corporate carpets here, you can still CONTACT US on all social media, known email addresses and telephone numbers.
We are not displaying them here due to them being vulnerable to abuse by industrial harvesting and 'hack-o-tage' (our chosen word). Anything you were looking for here, will be on the tip of a human tongue or keyboard, when you get in touch!
If you'll excuse me, I must get on with the dusting....